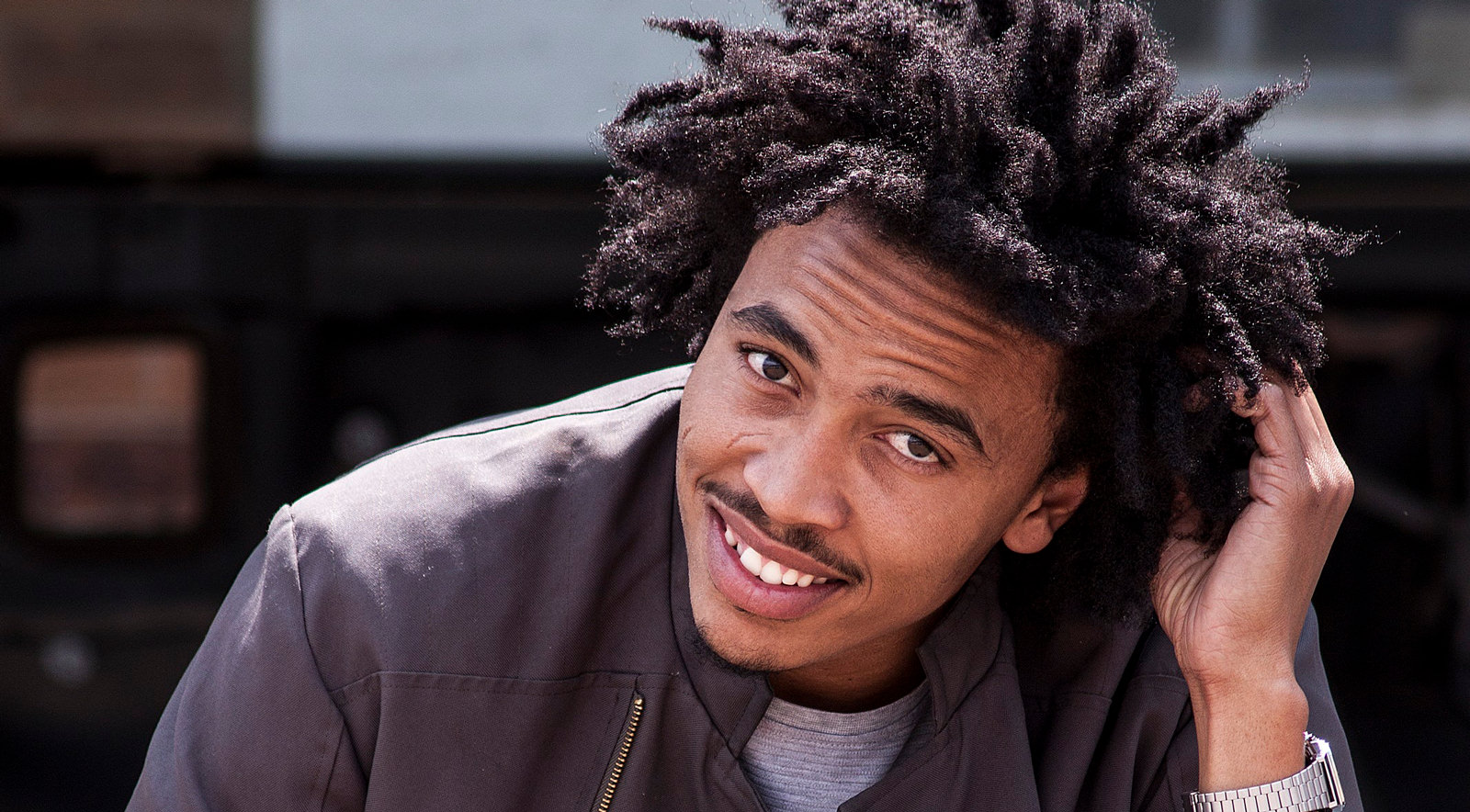 Overview

The 333 throat Spray is an extension of the Oral Gargle, with the addition of a pain numbing ingredient. With a sweetend fresh minty taste to suit a younger generation and convenient enough to carry with you all day.

As like the other 333 products, it's quite simple...because it works fast and tastes great! It's powerful anti-bacterial action provides symptomatic relief from painful inflammatory conditions of the mouth & throat.

Buy From Dischem

Uses

Mouth Ulcers
Painful Gums
Sore Throats
Prevention of Gingivitis

Prevention of Oral Plaque
Post Dental and Oral surgery
General Oral Hygiene

Benefits

Contains a natural analgesic, for pain relief.
Sweetened with a tasty mint flavour.
Contains the same powerful antibacterial ingredients of the original 333.
Priced almost 40% less than competitor equivalents.
Ready to use.
Caters to a younger generation.
Sugar & alcohol free.

Ingredients

Phenol 0.175% w/v, Halogenated Phenols 0.695% w/v, Water, Glycerol, Sodium Salicylate, Phosphoric Acid, Propylene Glycol, Clove Oil Extract, Hydrogenated Castor Oil, Menthol, Flavourants and Colouring.